Joseph J. (JJ) Dewey, born Feb 1945, has been a student of philosophy, metaphysics and the spiritual path most of his life and has taught numerous classes and seminars on a variety of avant-garde subjects.
In his trilogy of books in the Immortal series, the author draws from many true-life experiences to create novels that present unique and mystical teachings in a way that captivates the imagination. What is true and what is fiction? That is for the reader to determine. The trilogy consists of The Immortal, Books I & II in one volume, The Lost Key of the Buddha and Eternal Words.
The Unveiling, The Gathering of Lights, and The Molecular Relationship are available for Kindle.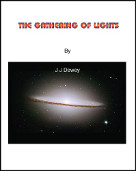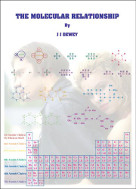 Articles on theNewAgeSite by Joseph J. Dewey